Blog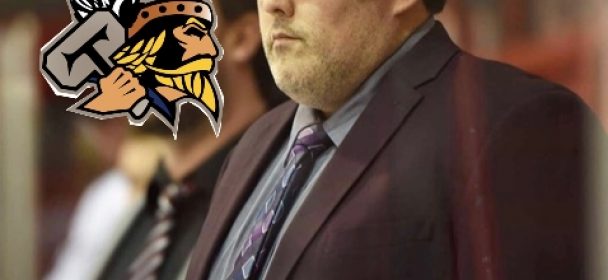 A Titan joins the Titans
The Titans are pleased to announce the hiring of Mr. Sébastien Lacroix as the new head coach of the team. At 40 years old, Mr. Lacroix, has 20 years of experience in coaching, having held the positions of head coach or assistant, at levels from pee wee AAA to Junior AAA.
For the past two years, he has been assistant coach of the Princeville Titan of the QJAAAHL, Napa Cup champions and Fred Page finalists, the last step before the Canadian Championships. Previously, he also served as assistant coach for 2 seasons with the Inouk of Granby from the same league.
Sébastien is also a goalkeeper specialist. He has trained many Quebec goaltenders in his 15-year career as a goalkeeper coach. Titans General Manager, François Harrisson, had this to say about the new head coach of the Titans.
"Sebastien is a professional coach who has patiently climbed the ladder of the hockey world, preparing him for this challenge. Sébastien showed a lot of interest in the job as the Titans coach. He is a very structured coach and a workaholic. He also has a personality that can win you over. An open approach and able to communicate with the players, but demanding respect and effort. Players will learn a lot from a tactical point of view with him. "
The new Titans mentor spent this past weekend in Temiscaming and will settle in our town in August.
Welcome to the Titans coach Lacroix.
Similar Articles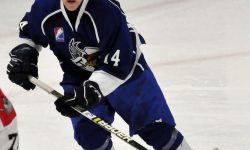 While the team had taken a 4-2 lead after 20 minutes, the Lynx came back into the game to level
Read More