Blog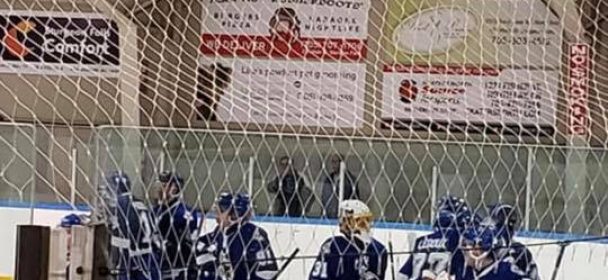 Turcotte 1-2, Ethier 1-2, Maheu, Provost 1-0
Tremblay 1-0, Croteau 1-1.
Tirs/Shots 43-40 Titans
Titans were involved in a very emotional game tonight. In the 2nd period, coach Sebastien was given a game misconduct and GM François Harrisson was required behind the bench joining forces with assistant coach Alain Houle.
Titans were then trailing 6-4 late in the period. Team bounced back to win 7-6 over Bancroft Rockhounds.
Our guys played a superb third period in all aspects. They played with pride and energy, to win this 6th consecutive game. Point getters were: Turcotte 1g-2a, Ethier 1g-2a, Provost-Ross, Maheu & Tremblay 1g each, Croteau 1g-1a
It will be a short night, as the team is traveling to Ottawa where we are playing the Sharpshooters at 12:30 Sunday afternoon
Go Titans!
Similar Articles
The Titans are pleased to announce the signing of defender Jéricho (Jerry) Mongrain (2001) 6'0 '' 175 from the Ulysse
Read More