Blog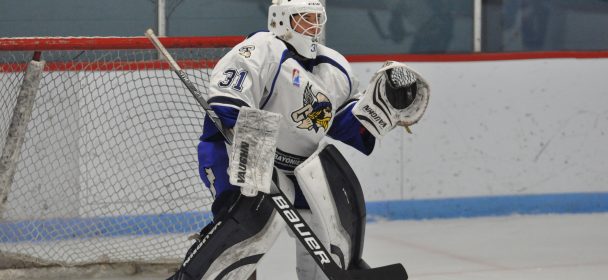 The Titans collected a 5-2 win over the visiting Bradford Bulls on Friday night at the Centre and extended their unbeaten streak to nine games in the process. The Titans didn't back down from the Bulls rugged style as they went hit for hit witht the visitors. Once more it was Erik Lilliecreutz leading the charge with 2 goals including an empty netter and one assist. Other goals came off the sticks of Felix Scotting, Bailey Chenier and shorthanded goal from Colten Smith. Alex Provost-Ross chipped in with a couple helpers. The Titans netminders continued their solid play as Emile Goulet was the winner. It's worth mentioning that the Titans have only allowed the opposition to score more than 3 goals once in their last 10 games.
With the win, the Titans record is at 10-3-2 for 22 points, two less than the Spartans in third position, but the Titans have played five fewer games than the Spartans.
The next game for the Titans will be their biggest test of the season so far as they travel to Bradford on Sunday to face the Rattlers (12-1-1, 25pts). This game can be seen on GMHLtv.
Shots on goal 57-29 Titans and the 3 stars were Colten Smith, Emile Goulet and Tyler Richardson, the Bulls goalie.
Similar Articles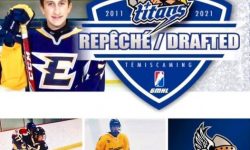 Titans announce the signing of our 2021 8th round at the last GMHL Draft, defenseman Karl Champagne (2004) 5'11 ''
Read More