Blog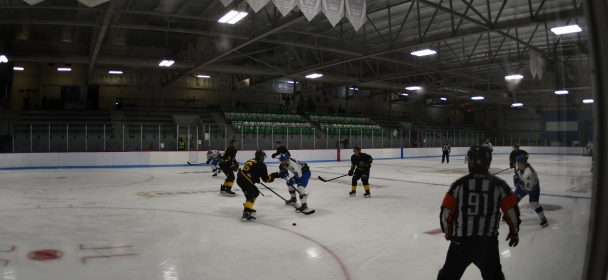 Titans lived a new experience tonight playing in an empty stadium. The team focused on what they could control and delivered an 18th consecutive win, 6-1 over the West Nipissing Lynx.
After the incredible scoring game last night (winning 12-7), Titans got back to their good habits tonight and allowed just 1 goal, while scoring 6 times.
David Fontaine (2-1)
Charles-André Cypihot (1-2)
Ilya Badanin (1-2)
Reingold Shtemke (1-1)
Jerry mongrain
Eloi Bouchard in the net.
A great performance for a team which played yesterday, drove 10 hours and entered Témiscaming at 3:45 in the morning.
Next Sunday home game against the Bradford Bulls at 3:00 p.m., again behind closed doors.
The game will be live on GMHL TV
Similar Articles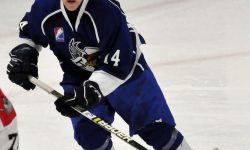 While the team had taken a 4-2 lead after 20 minutes, the Lynx came back into the game to level
Read More