Blog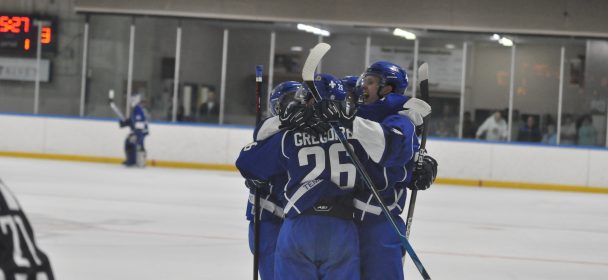 Titans played their best game of the season and earned a 5-0 win tonight in Sturgeon Falls against the West Nipissing Lynx.
Christophe Laniel with 2, Shawn Boudreau with his 1st in the Jr ranks, Nathan Hardy and Émile Lavallée completed the Blue offense.
Eloi Bouchard signs the shutout.
Big game for Jacob Tessier-Gagnon and Félix Laniel who celebrated his return to the lineup.
Your Titans are off tomorrow and will play their next game next Saturday night in Gravenhurst against the South Muskoka Shield.
Similar Articles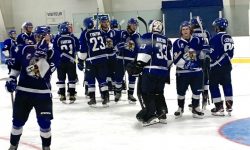 Your Titans played a strong game tonight and after taking a 5-0 lead in the first period, the team cruised
Read More