Blog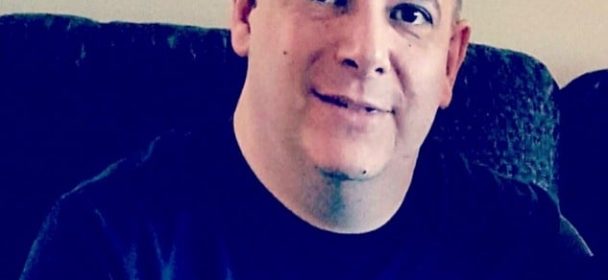 Titans get their Assistant Coach !
The Titans are extremely pleased to announce that Alain Houle will be joining Head Coach Sebastien Lacroix as he assumes the position of Assistant Coach.
A long time resident of Temiscaming, Alain has held coaching positions in the local minor hockey. He also spent some his time as an official for Midget AAA games.
GM Francois Harrisson had this to say of the newest member of the team."The coach and I really liked his vision and his great desire to get involved in the Titans hockey program.
Alain assumes his duties immediately and will be joining the team on the two game road trip with stops in Bradford to on Wednesday to faceoff with the Bulls and the Civics on Thursday.
Welcome to the Titans Alain !
Stay tuned for more announcements as early as Tuesday.
Similar Articles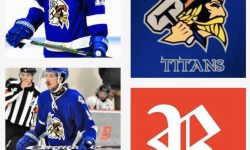 Titans announced we are sending Def William Godbout (2000) and Jeremy Brooks (2000) ON LOAN for the remaining of the
Read More