Blog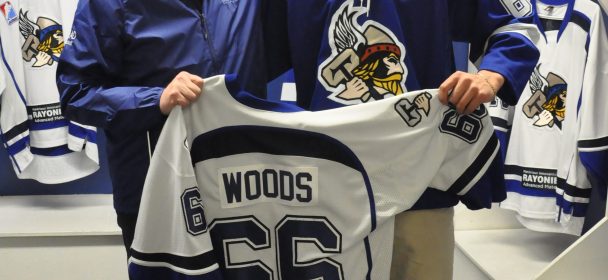 Former QMJHL Rempart joins Titans
The Titans are proud to announce a major signing.
This afternoon the Titans defense got a lot bigger as rear guard Dakotah Woods, 1998 born, 6 '6" 225lb signed his contract and joined the Titans blue line. Dakotah spent 1 complete season with the Remparts of Quebec in the QMJHL at the age of 17. Since then, he won the Superior International Junior Hockey League (SIJHL) Championship in 2017-18, and then participated in the Dudley Hewitt Cup that same year. The veteran then wore the colors with the NOJHL's Powassan Voodoos last season. This is what our General Manager can tell us about his most recent acquisition.
"The impact that Dakotah will have on the Titans, but also on the league as a whole, is major. Dakotah is an experienced defenseman who has played at the highest level Jr, the Major Junior, while being a champion in another junior league. These are experiences that can't be bought and that very few players possess in our league. Dakotah has played in almost 240 games at the junior level.
In terms of hockey, Dakotah is a solid blueliner, with a long reach that helps him particularly in 1-on-1 situations, and a physical strength that his opponents do not have. All teams are looking for a defender like him but, very few find. Dakotah Woods will be number 66 with the Blues.
Welcome to the Titans Dakotah !.
Similar Articles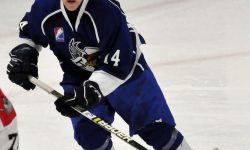 While the team had taken a 4-2 lead after 20 minutes, the Lynx came back into the game to level
Read More