Blog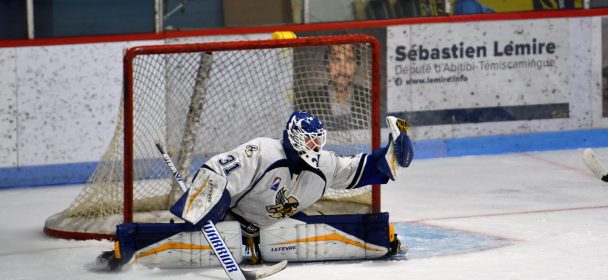 Titans played an impeccable defensive game to bring their record to 29 wins in 30 games and their winning streak to 28 consecutive wins..
With this victory, combined with the Bradford Rattlers defeat tonight in Bancroft, your Titans extend their lead to 4 points at the top of the North Division, while having 1 game in hand on these same Rattlers. The 2 teams will fight for victory tomorrow in Bradford.
Badanin, Cypihot and Hardy the other scorers tonight for the Blue.
GO Titans!
Similar Articles
Titans showed up tonight and played a much better game than the day before. Unfortunately they lost 5-4 against the
Read More