Blog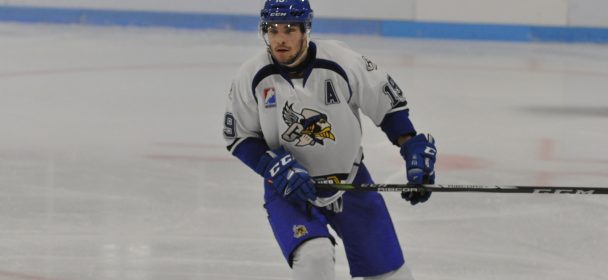 In a game where only one goal made the difference. If not for the acrobatic saves of the Shield netminder, the score could have been much higher.
Trailing 1-0 after the first period, the Titans got their wings in the second with goals from Alex Provost-Ross and Zdenek Fábry to head into the final period leading 2-1. With less than 4 minutes to play a loose puck in the slot area ended up on a Shield stick and found the back of the net.
A 5 minute overtime period settled nothing. The outcome of this game would be decided by a shootout.
Alex Provost-Ross got the lone goal and goaltender Tim Cachard stopped all 3 Shield shooters including a nice glove save on the final shooter to seal the win for the Titans.
Erik Lilliecreutz added 2 helpers. Next up for the Titans is a weekend double header. Friday night at the Centre against the New Tecumseth Civics and followed by a meeting with the Wiarton Schooners on Saturday night in Wiarton.
Similar Articles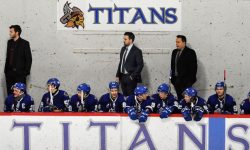 It is with sadness that we must announce the departure of coach Justin Roy. The professional and family responsibilities of
Read More