Blog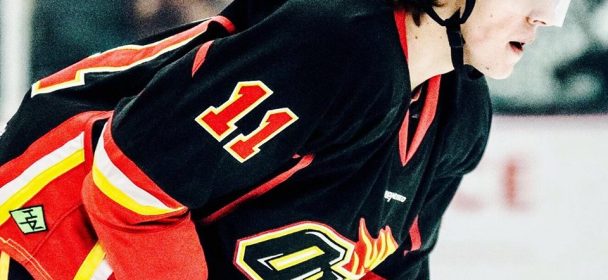 The Titans traded with the Spartans and acquired Czech defenseman Adam Cech. Adam is a 21-year-old defenseman measuring 6'3 "on 220 pounds. These last 3 seasons he played in the WSHL (Western States Hockey League), a high-caliber American junior circuit. With the Spartans this season, Adam has 9 points, 2 goals and 7 assists. He also accumulated 16 penalty minutes.
At the age of 15, he went from U16 to U18 in his home country that is well known to develop very good players. Before leaving for the United States Adam played professional at the age of only 17, wearing the colors of a Moldovian team playing in a league in Romania. The scouting report speaks of an experienced defender, solid on his skates and with a flair for the offense.
The Titans acquired the services of Adam Cech in return for future considerations. Adam arrived in Temiscaming a few days ago and has already participated in a practice session. Adam will wear the # 15 sweater and will be in the lineup this week.
Welcome to Temiscaming and Titans Adam
Similar Articles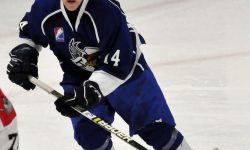 While the team had taken a 4-2 lead after 20 minutes, the Lynx came back into the game to level
Read More