Blog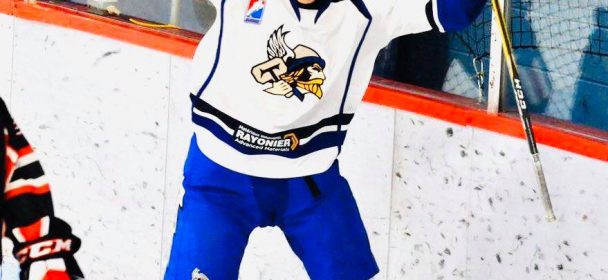 The Titans are pleased to announce the return of Bailey Chenier (2000) 6'3 '' 190lb forward with the team.
The feisty forward from Témiscaming has just completed his best season with 32 points in 31 games.
Here is what our GM François Harrisson says about number 64 of the blue:
"Bailey is a young man who has several tools in his repertoire. His size, physical strength, explosive skating, excellent hockey basics after playing in the Midget AAA Trappers program.
At 20, Bailey should have his best season in 2020-21. Bailey is a character player and his last season has allowed him to learn how to better channel his energy. This is part of the natural development of Junior players.
This is why we often see them burst out offensively when they reach the plateau of 20 years old. Bailey's ambitions are the same as our leadership, which is to rise among the leaders of the team. We expect a great contribution from him and are happy to have him back. "
Bailey becomes the 7th player in the 2019-2020 Titans to announce his return to the club.
Welcome back home Bailey.
Similar Articles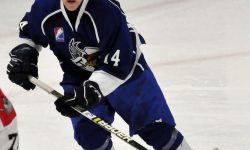 While the team had taken a 4-2 lead after 20 minutes, the Lynx came back into the game to level
Read More