Blog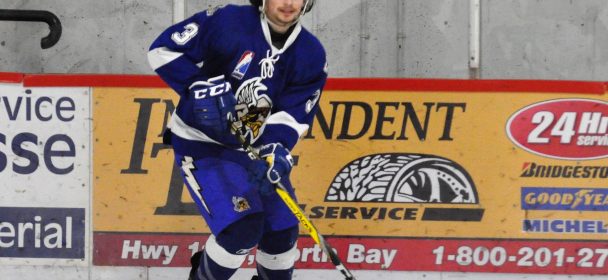 Zach is back !
The Titans are extremely pleased to announce the return of a former Titans, Zacharie Maheu.
Zacharie, a combative and well-liked player, played 11 games with the Titans, finishing the 2016-17 season with the team. Then aged 18, Zach had accumulated 8 points in 11 games, playing on the 3rd line. Since then, Zacharie has played exclusively in the LHJAAAQ with St-Gabriel-de-Brandon, Princeville or South Shore.
Last season in the JrAAA, he played 42 games and put up some impressive numbers, 23g-29a-51pts.
However, it should be noted that when an offensive role was entrusted to him with the Everest Côte-Sud, he scored 28 points in just 18 games. Here are François Harrisson's comments about Zacharie Maheu:
"Zac is a player who has developed well in the last 2 seasons. He has superior defensive skills, while being able to generate a lot of offense. Already at 18, he was one of the best GMHL players to protect the puck along the boards. He was young when he wore the blue uniform, but we all noticed his character. He is not the biggest, but he's not afraid of anyone. He's good when it counts. In the playoffs last spring, he was the best player of his team and his team's top scorer during the playoffs.
What is also interesting with Zach is that he completes the "Princeville connection" with Marc-Antoine Turcotte and Yannick Ethier. All three of them know each other well, played at one time or another with the Princeville champions, and all three were led by coach Lacroix. Their adaptation to the team will be facilitated.
If these three end up on the same line, their chemistry should be immediate. They could become a very dangerous line very quickly. "
Zacharie will again wear number 3 for the Blue.
Welcome back to the family, Zach.
Similar Articles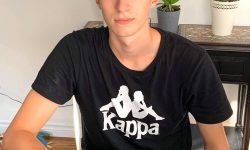 The Titans are pleased to announce the signing of goaltender Tyson Beaudoin, the team's 4th round pick in the last
Read More