Blog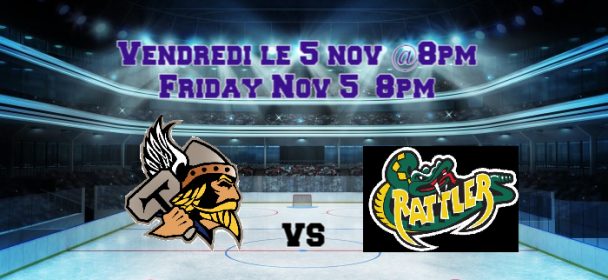 There's a lot of hockey talk in Témiscaming.
1st big shock in the North Division of the GMHL this Friday at the Center.
Bradford Rattlers vs Temiscaming Titans
The strongest and oldest rivalry in our Division.
2 teams with a winning tradition.
This season the Titans are 10-1 and hold the top in the North with 6 points ahead of the Rattlers.
But Bradford is still undefeated (7-0) and has played 4 games less than us.
The Rattlers have the best goals scored / game average of 7.28. The Titans are 2nd at 7.09.
These are the only 2 teams in our Division to score more than 7 goals / games.
The Rattlers are 1st on defense with an average of 2.71 / game.
Titans allow 3.27 goals / game, 3rd overall (Bradford Bulls 3.25)
The Rattlers are on a 7-game winning streak obviously.
The Titans are a 9-game winning streak.
Since Titans joined the league, the team have won 1
and the Rattlers 1
The Rattlers won the North Division Championship in 2018-19
The Titans won the North Division Championship in 2019-20
The 2 teams record since your Titans joined the league is:
303-73 -13 Titans
294-79-13 Rattlers
When COVID shut us down on March 12, 2020, Titans were leading the North Finals best of 7 series 3-1 over the Rattlers.
The tradition continues. These 2 victorious organizations seem destined to face each other again in very meaningful games this season again. No one is really surprised.
Friday evening 8:00 p.m. at the Center
Rattlers vs Titans
The link for purchasing your tickets is in the comments section.
GO TItans!
Similar Articles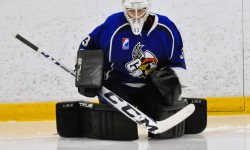 Your Titans hit a wall with limited resources against the leading team in Bradford. Although the boys tried hard, trailing
Read More