Blog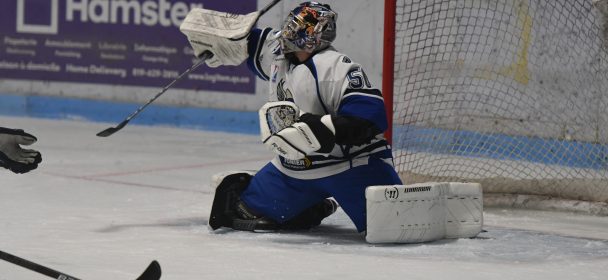 The Titans had a 4 third period to dispose of the South Muskoka Shield, 8-3 at the Centre on Saturday evening.
A night of firsts with Maxime Lavoie scoring his first 2 goals for the Titans and for 16 year old netminder Tyler Fowler, who was playing his first junior game. Tyler came out on top with the win and even stopped a penalty shot.
Maxence Lemaire and Christopher Fanfan each had a two goal performance as well. Emile Lavallée ended his evening with 2 goals and 2 assists. Daniil Sayamov had the other goal. With the victory the Titans have won 5 of the last 6 games.
No rest for Coach Lacroix's crew as they hit the road Sunday for a 2pm matinee with the Lynx.
Titans record is now 11-6-1.
Similar Articles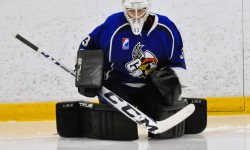 Your Titans hit a wall with limited resources against the leading team in Bradford. Although the boys tried hard, trailing
Read More