Blog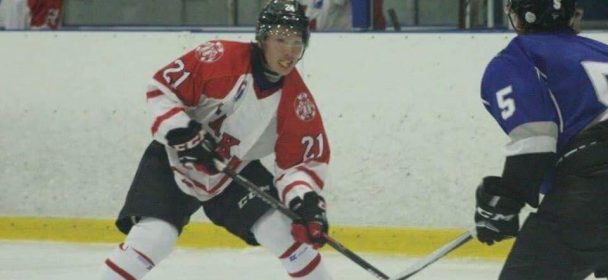 The Titans are extremely pleased to announce the addition of our two newest players. First is a defenceman from Oslo, Norway via free agent signing. Filip Berg Langeli, an 18 year old 6'1" 165lbs mobile offensive defenceman. Filip comes to the Titans following two season of playing for Hasle-Loren U18 and U20 as well as 19 games in Norway's division 2 league. In a total of 40 games scoring 17 goals and adding 27 assists.
The scouting report on Filip is he's a very mobile defenceman who is very good with the puck and is very efficient at making that very important first pass out of the defensive zone. And does not shy away from making a rush or joining the attack with his excellent vision of the ice and the developing play.
Filip had several offers presented to him but decided the Titans would be the best fit for his style of play.
Filip is set to arrive in Temiscaming on January 1st and will be wearing jersey #97.
Our second acquisition has quite a résumé to his credit. He represented his home country of Japan in the 2016 U18 World junior championships where he scored 2 goals and added 1 assists in 5 games. His name is Eirai Asai
Last season, 2017-18 he had an incredible season with the London Lakers of the GMHL. Considering the Lakers had a very dismal season winning only 3 games all season, Eisai was their best player scoring 63 goals and adding 41 assists. Add to that, he was selected the GMHL south division MVP and Most sportsmanlike player.
The scouting report on Eisai is that he's a pure goal scorer, who will add scoring punch to whatever team he joins. Dangerous around the net the 5'7" 150lb 20 year old will be a welcome addition to the Titans lineup. With the likes of Lilliecreutz, Braneby, Provost-Ross, Fabry and Hallor to name a few. Eisai will certainly make the Titans a team to beware of with 3 very strong lines capable of putting the puck in the net.
Eisai's arrival should be around the same time as Filip's.
Similar Articles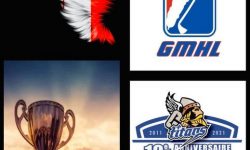 The Greater Metro Junior "A" Hockey League is proud to announce the addition of a National Championship Event to conclude
Read More