Blog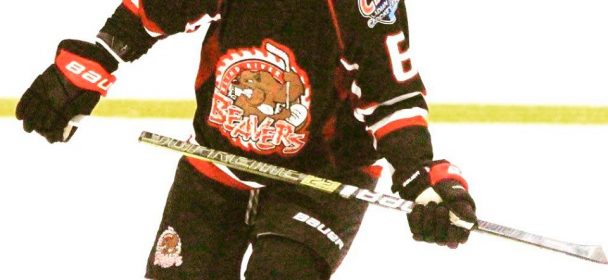 The Titans are pleased to announce the signing of defender Jéricho (Jerry) Mongrain (2001) 6'0 '' 175 from the Ulysse Académie Prep program.

Last season, Jéricho played 30 games at Ulysse Académie, obtaining 1 goal and 7 assists. He also played 4 NOJHL games with the Blind River Beavers.

Here are the comments from our GM about his newest acquisition.

"Jerry is the type of player who can be counted on to be given important responsibilities.
Last season he was named the team's defenseman of the year, reflecting the importance of his role at the club.
At 19, he has the maturity to face players aged 20-21. He's also a physically strong boy and a smart guy who will make the right decisions during a game. His short stay in Blind River lets him know what to expect from Junior hockey, both in caliber and preparation.

Jerry was courted by teams from NOJHL and CCHL. We are happy with his choice. He is a defender who could play for up to 3 seasons with us. "

Note that this is the third time that our GM has recruited from the excellent Ulysse Academy Prep Program. Brendan Gingras and Pier-Luc Céré also wore the colors of this renowned hockey development program.
Jéricho will wear jersey #58.
Welcome to the Jericho Titans.
Similar Articles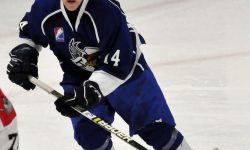 While the team had taken a 4-2 lead after 20 minutes, the Lynx came back into the game to level
Read More