Blog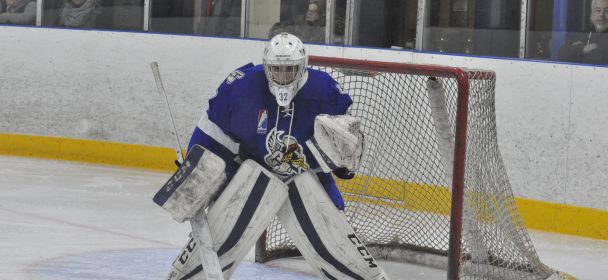 Titans make it 4 in a row !
The Titans capped off their weekend with a 9-2 win over the Schooners in Wiarton on Saturday night. Following their win Friday night at home against the New Tecumseth Civics by the score of 6-3, the Titans have reeled off 4 consecutive wins and allowing only 10 goals in that span. Joakim Braneby was the offensive leader getting 3 goals and adding an assist. Erik Lilliecrutz also had a 4 point night with 1 goal and 3 assist. Other goal scorers were Nikita Sidenko, Bailey Chenier, Brock Ledoux, Axel Hallor and Dayton Murray.
Laurent Cloutier started his first game in goal and collects the win. This recent win puts the Titans in 5th place in the North Division, they who only 2 weeks ago were in the 9th spot.
A week of practice starting Monday morning to prepare for a 2 game home stand over the upcoming weekend as the Titans host these same Schooners on Friday evening and then Saturday welcome the West Nipissing Lynx on Saturday night.
The 3 stars were Braneby, Lilliecreutz and Cloutier.
Similar Articles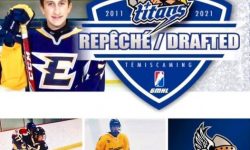 Titans announce the signing of our 2021 8th round at the last GMHL Draft, defenseman Karl Champagne (2004) 5'11 ''
Read More