Blog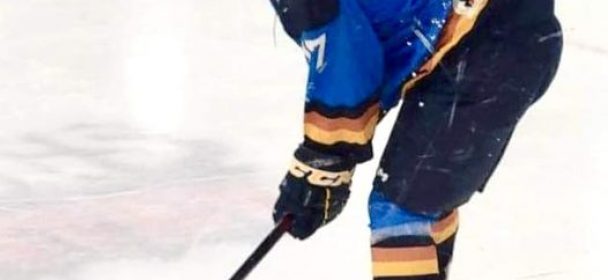 December 29th, 2022
Titans are pleased to announce the signing of defenseman Olivier Lafrenière (2003) 5'10" 182.
Olivier Lafrenière played this season with the Valley Timberwolves of the EOJHL (CCHL2).
In 26 games he has a record of 2-5-7 points and 14 penalty minutes. He was the most busiest defenseman of that team.
A defenseman who moves smoothly, executes a good first pass and uses his teammates well.
A good addition to our D corp as we enter the final stretch of the season and en route to the Canadian Championship for which we are qualified.
Since the departure of Josh McVeigh, we had a spot to fill in this position. We are happy to check
this item on our list of additions to the team.
Olivier will wear number 19 and join his new team next Tuesday when the players return to town.
Welcome to the Temiscaming Titans Olivier.
Similar Articles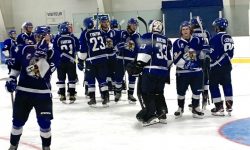 Your Titans played a strong game tonight and after taking a 5-0 lead in the first period, the team cruised
Read More