Blog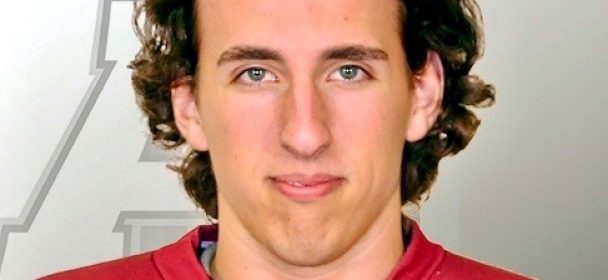 The Titans are pleased to announce the signing of forward Pier-Luc Céré (2000) 5'10 '' 170lbs.
Pier-Luc Céré was part of the excellent program of Ulysse Académie Prep, a team for which he was one of the assistant captains. In 32 games against mostly Ontario and American teams, he amassed 21 points.
Here's what our GM can tell us about our new Titans:
"Pier-Luc is a very good player, good skater and determined. He has produced everywhere he goes as evidenced by his 82 goals 85 assists for 187 points in 186 games in the past 5 seasons. He is a versatile left winger who can play any of the 3 forward positions. A very useful player in a team.
We quickly came to an agreement even if he had other options available to him, especially in the Jr AAA Quebecois. After having spent 2 years in the highly reputed Ulysse Academy program, one of the best in Quebec, it is the good reputation of the Titans Hockey Program and the winning tradition of the team that made him choose to pursue his career in Témiscaming.
Pier-Luc is a player who eats hockey and who can be given important responsibilities. He wants to be another player whose strengths fit very well in the player profile established among the Titans. In addition, he is eligible for 2 seasons with us. He is another of those players with whom we can build something solid. "
Note that Pier-Luc becomes the second player in the Ulysse Academy Prep program to sign with the Titans for the coming season, forward Brendan Gingras having also done so, after being drafted by the team in 2019.
Pier-Luc Céré will wear the number 13 among the Titans.
Welcome to Témiscaming Pier-Luc.
Similar Articles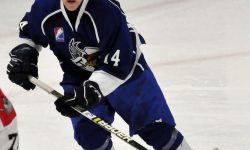 While the team had taken a 4-2 lead after 20 minutes, the Lynx came back into the game to level
Read More