Blog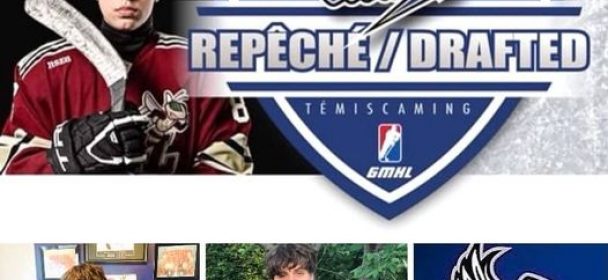 Titans are pleased to announce the signing of another of our team's last draft picks, center Vincent Senay-Pinard (2005) 5'10" 180.
Vincent had an excellent season with Collège Charles-LeMoyne U18, scoring 33 points in 26 games, including 20 goals in 26 games.
In addition to his ability to produce offensively, Vincent is a combative forward who knows how to read the game well, which is noticeable by his positioning in action. A strong point with him is also his high success rate with face-offs, a rate often higher than 70% during a game. This is certainly a useful talent in critical situations.
We are very excited to welcome this next generation Titans from St-Jean-sur-Richelieu, Qc.
Welcome to the Titans Vincent.
Similar Articles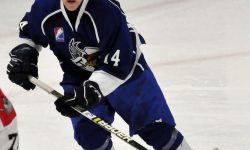 While the team had taken a 4-2 lead after 20 minutes, the Lynx came back into the game to level
Read More