Blog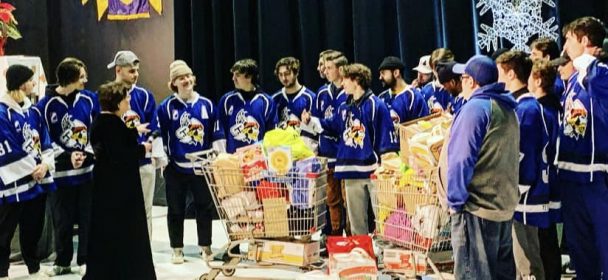 $48,799 raised at the Lions Telethon yesterday.
Sincere congratulations to all for this great success.
Your Titans were attending the event last night.
Delivery of 5 grocery baskets well filled with non-perishable food and team work in the evening to help the organizers moving out all this food in a truck to be delivered at Christmas time.
Similar Articles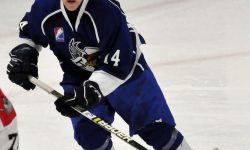 While the team had taken a 4-2 lead after 20 minutes, the Lynx came back into the game to level
Read More