Blog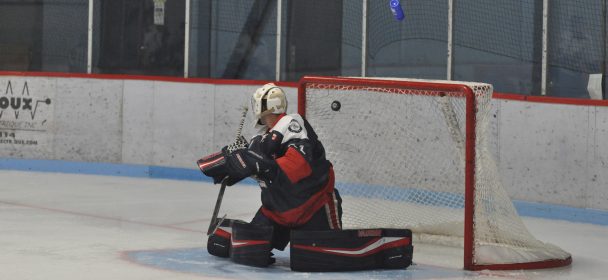 The Titans were on the ice at the Centre on Friday night for their second home game of the season hosting the New Tecumseth Civics.
A power play goal by Bailey Chenier opened the scoring early in the first period to give the home squad an early lead. This held up until 13:36, when the Civics tied it at one. But with only 86 seconds to play in the period Joakim Braneby knocked in his own rebound to send the Titans into the first intermiss…ion leading 2-1. In the middle period each team scored once heading into the third period with the Titans holding onto a slim 3-2 lead. Erik Lilliecreutz had the Titans marker.
A back and forth 3rd period say the visitors score to tie it again this time at 3 goals each. But the Civics took their first lead of the game at the 6:29 mark at 4-3. But Lilliecreutz with his second of the game tied it up at four as he blasted a wrist shot from inside the blue line that lifted the goalies water bottle a couple feet in the air.
The teams played an extra 5 minute overtime period that solved nothing. A shootout would be needed to decide tonights winner. And it was the Civics who took the win courtesy of 2 goals to none in the S.O.
Althought the Titans outshot the visitors by a wide margin 58-33 and missed multiple golden opportunities to score, the Civics goaltender was up to the challenge.
A couple of defensive zone lapses again resulted in goals for the opposition. Dayton Murray picked up 2 assists. Tim Cachard took the loss in goal. 3 stars were Jacobson (NT) goalie, Senra (NT) and Erik Lilliecreutz (T)
Titans welcomed to the line up tonight Nikita Sidenko #98 from Kazakhstan. Nikita played for the Titans 2 seasons ago.
Next up for the Titans are the Bradford Bulls on Friday September 24th, game time is at 8PM.
Similar Articles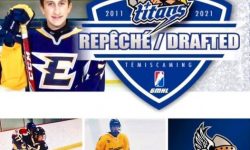 Titans announce the signing of our 2021 8th round at the last GMHL Draft, defenseman Karl Champagne (2004) 5'11 ''
Read More