Blog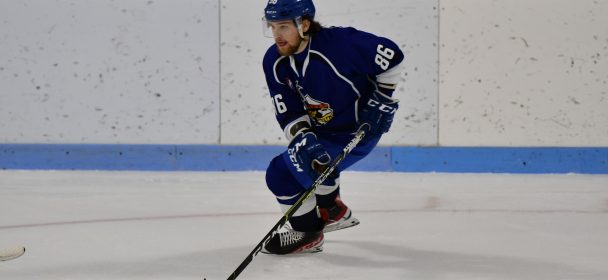 In the book of hockey, there is 2 games that are difficult to win in the playoffs, the Cup clinching game and the first game of a best of 3 series.
The game was tight until midway through the third period even though the Titans fired 67 shots at Civics netminder Zach Levac when Reingold Shtemke fired back to back goals in 23 seconds to open the game up and giving the Titans the 4-1 win.
Badanin and Céré had the other Titans goals.
Éloi Bouchard was the victorious netminder
The Titans now take a 1-0 lead in this short series that moves to the Civics home arena in Alliston tomorrow evening. In this game the Civics will be facing elimination.
Similar Articles
Titans showed up tonight and played a much better game than the day before. Unfortunately they lost 5-4 against the
Read More