Blog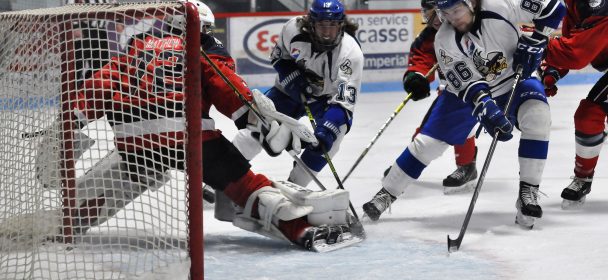 The Titans won their 14th straight game this afternoon, defeating the New Tecumseth Civics 7-3.
Nico Gregoire and Ilya Badanin led the attack with 2 goals each. Céré, Shtemke and Fontaine also beat the Civics' goalie.
While the Shtemke / Céré: Badanin trio produced 4 of the team's 7 goals, the excellent work of the trio Christophe Laniel / Nico Gregoire / Eden Laliberté should be highlighted. This trio proved to be very effective again today. It's been like that for a few games.
Nico Grégoire also earned the 1st star of the game, the 2nd going to Ilya Badanin and the 3rd to Austin Presseault. Our young defender played his best game of the season.
The Titans threw 50 times at the Civics' keeper.
Éloi Bouchard earned an 8th victory in 9 outings, a league high.
The Titans end another 3-game week with 3 wins and still sit atop the North Division with 30 points out of a possible 32.
Similar Articles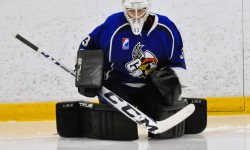 Your Titans hit a wall with limited resources against the leading team in Bradford. Although the boys tried hard, trailing
Read More