Blog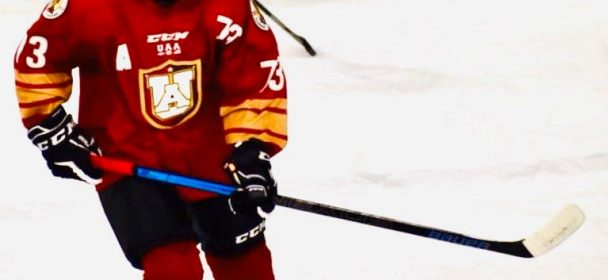 The Titans are pleased to announce the signing of forward Brendan Gingras.
Brendan (2002) 5'11 '' 165 was selected in the 10th round by the Titans at the GMHL Draft last May. This season he accumulated 15 points in 30 games with Ulysse Académie Prep.
Here's what our GM can tell us about this young player:
"We have been monitoring Brendan for more than 1 year, that is to say since its Midget AA year in Repentigny. This young player has really developed well this season in one of the best civil hockey programs in Quebec, that of Ulysse Académie Prep U18. This program develops many players for American colleges and strong Jr A teams. Brendan has benefited from the lessons of coach Denis Chalifoux. I was very happy when Brendan confirmed to me that he had made this team. He could only benefit from it.
Always good news when one of our draft picks goes up like that.
His second half of the season was really good. Brendan has often found himself as part of the offensive. Good things happened when he was on the ice. A good skater, disciplined, he also does well in shorthanded situations.
We maintained the link throughout the season, organized his studies with his family and there he made the jump to the Titans. A player who could be seen wearing the blue uniform for a few seasons. "
As a reminder, the Ulysse Académie Prep U18 Program is built around tournaments contested against other Prep schools in Quebec, Ontario and the United States.
Brendan Gingras becomes the 5th player drafted last year to make the jump to the Titans.
Welcome to the Titans Brendan.
Similar Articles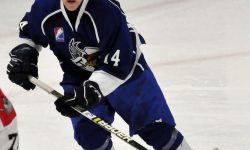 While the team had taken a 4-2 lead after 20 minutes, the Lynx came back into the game to level
Read More