Blog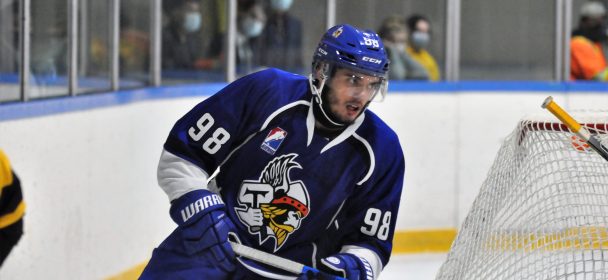 After giving themselves a 5-goal priority in the first period Titans have won a tough one tonight 6-5 in South River against the Spartans.
The team's numerous penalties in the 2nd period were a disservice and allowed the Spartans to come back into the game and even tie it 5-5 in the 3rd period.
It was Jay Rochefort who decided the outcome with less than 8 minutes to go in  the 3rd, scoring the winning goal.
Charles André Cypihot had an exceptional evening participating in all the goals of his team (2-4). Nathan Hardy for his part ended his night's work with 1 goal and 3 assists.
It was Tyson Beaudoin who earned the victory, his 5th of the season.
The Titans claim a ninth consecutive victory and take their record to 10-1 atop the North Division. The team played 11 games in 27 days, including 8 on the road.
We have already completed our first quarter of the season.
Your Titans are on pause this weekend and will play their next game on Friday November 5 at the Center against the Bradford Rattlers.
Similar Articles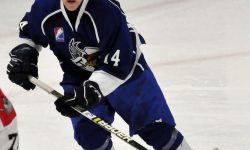 While the team had taken a 4-2 lead after 20 minutes, the Lynx came back into the game to level
Read More