Blog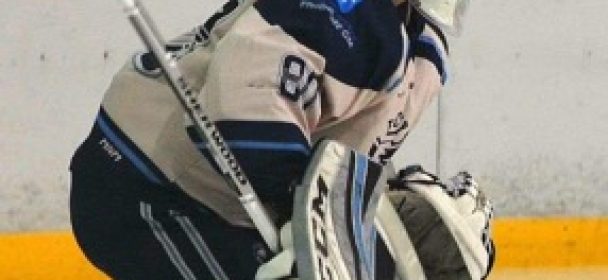 Titans go 3 for 3
The Titans confirm a 3rd signing in 3 days as the talented young goalkeeper Eloi Bouchard has accepted the offer of the team. Éloi Bouchard (01) 5'11 " 185l is a goalkeeper who has attracted the interest of 4 other GMHL teams in recent weeks, in addition to clubs from other leagues. Éloi recently participated in an evaluation camp in the United States and Meltdown in Montreal, the most important showcase for young hockey players in Quebec.
A lower body injury prevented him from playing Midget AAA last season. So he shined at the Midget AA level. The previous season, at the age of only 16, he played at Maniwaki in the CPJHL. With this team, he was chosen on 7 occasions among the 3 stars of the match, in just 17 games. Here are the comments of our GM about him:
"Eloi is a young goalkeeper with great potential. He has excellent technique, his lateral movements are real good, he is lively and excessively combative. What I like about him is the seriousness he puts into his development.
Eloi was coached by former NHL goaltender Vincent Riendeau in addition to coaching a private coach. Currently, he trains in the gym 5 days a week, with 90-minute sessions on each occasion, plus 2 weekly supervised ice training sessions. A young person with this talent and attitude can't miss.
We are really happy that he chose to play for the Titans. Finally, note that our head coach, Sébastien Lacroix is also very well acquainted with Éloi and has seen him progress over the last few seasons.
Welcome to Temiscaming Eloi.
Similar Articles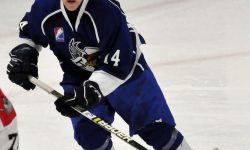 While the team had taken a 4-2 lead after 20 minutes, the Lynx came back into the game to level
Read More