Blog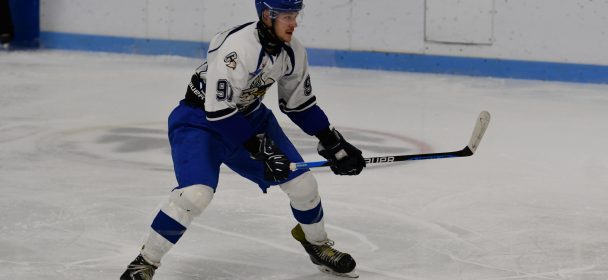 A playoff-type of game tonight in Ville-Marie between the Titans and the Pirates.
Intense game that the Pirates won 3-1 in a game where our rivals took the lead late in the 2nd period.
Titans were combative and played a very solid game.
Already deprived of 3 defensemen and 2 forwards before the game, the team lost the services of Savva Verbetskii with a head injury early in the 1st period and Éloi Bouchard early in the 2nd period following a hit to the head which resulted in the expulsion of an opponent.
Ričards Brinecs was the team's only goalscorer tonight. Emmanuel Pepin was  rock solid in relief of Éloi.
This was our last game before the holiday break. We will resume the action again in Ville-Marie on January 6th.
Similar Articles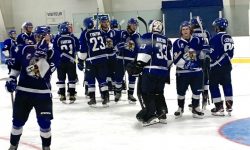 Your Titans played a strong game tonight and after taking a 5-0 lead in the first period, the team cruised
Read More