Blog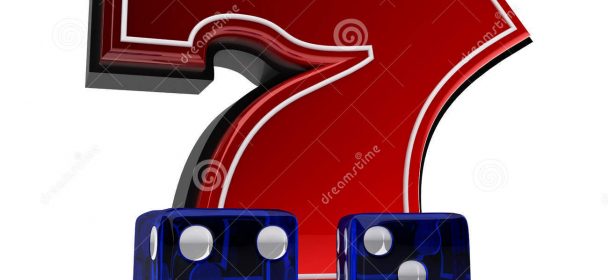 The Titans left Meaford on Saturday night with 2 more points in the standings with a 7-5 win over the Knights of Meaford, It was their seventh consecutive win but it was far from a classic game. The Titans were lead by Dayton Murray with one goal and 3 assists, while Erik Lilliecreutz had 2 goals, Alex Provost-Ross 1g & 1a. Singles went to Axel Hallor, Bailey Chenier and Nicolas Vandal.
Emile Goulet took the win and even added 3 assists
Next up is two home games on Nov 8-9. First up an 8:30pm Thursday game vs the Lynx followed by a Friday encounter with the Braford Bulls.
Similar Articles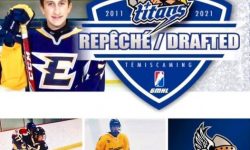 Titans announce the signing of our 2021 8th round at the last GMHL Draft, defenseman Karl Champagne (2004) 5'11 ''
Read More