Blog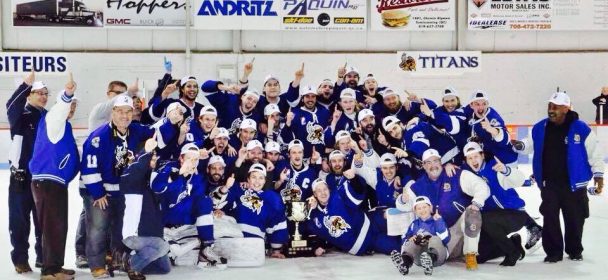 TITANS TAKE ACTION: Become a Titan!
The Temiscaming Titans, who have amassed a record of 260-66-12 in 8 seasons in the GMHL, are organizing an evaluation camp on April 20 and 21 at the Center in Temiscaming for players of 1998 to 2003 birth years.
2 days of ice testing, 1 team meal, meeting with our fitness specialist, visit of our facilities including team locker room, arena, gym, semi-olympic pool, presentation of study options, evaluation meetings with coach Justin Roy and GM François Harrisson.
The camp is free. Advance registration required.
To register or contact us: titansheadscout@gmail.com
Change your life. Aim high. Become a Titan!
Similar Articles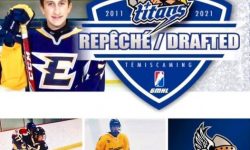 Titans announce the signing of our 2021 8th round at the last GMHL Draft, defenseman Karl Champagne (2004) 5'11 ''
Read More