Blog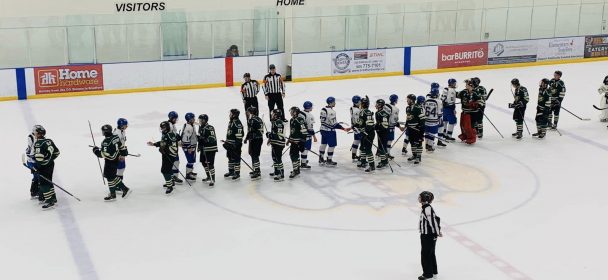 Titans lost a real heartbreaker in overtime tonight at Bradford on a goal scored with 1:59 left in overtime.
Rattlers won 5-4 at the end of the exciting 3rd period and an overtime period which was just as exciting, each team hitting the horizontal bar once in the 4th period.
Gadel Khismatullin with 2 goals, Thomas Laforge and Michael Stegmann were the Titans scorers.
Éloi Bouchard was spectacular tonight in goal.
The fans can be proud of the way the team played these last 2 games against a very solid team.
Your Titans are now off for 1 week and will resume training on March 20 for the Canadian Championship from March 30 to April 2 at the Centre.
Similar Articles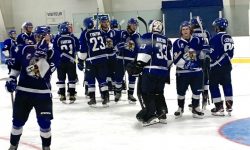 Your Titans played a strong game tonight and after taking a 5-0 lead in the first period, the team cruised
Read More