Blog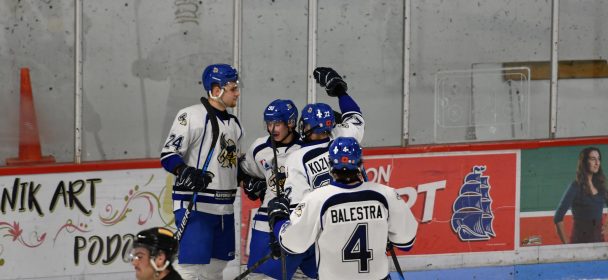 Your Titans played a near flawless game tonight and won it 3-2 over the West Nipissing Lynx.
If the score was tight it is mainly due to the solid work of Lynx goaltender Richardson who faced nothing less than 56 shots in this game.
Savva Verbetskii and Daniil Sayamov each had 1 goal and 1 assist. This line completed by Ivan Kozlenko was a treat all evening capitalizing on the speed of the 3 and the chemistry that settles between the 3 friends.
The 1st star of the game was awarded to Nico Grégoire. Nico scored a superb goal and distributed the puck very efficiently that could have resulted in goals from his line partners.
Emmanuel Pepin kept the fort at the end of 3rd to ensure the win for his team.
Note that Titans only had 1 penalty, a 2 minutes one in this game.
A game well played and under the jump of discipline.
Coach Sébastien's men are back on the road tomorrow for a game played in South Muskoka.
Thank you to the many spectators present this evening. A great crowd to mark this first home game for 1 month.
Similar Articles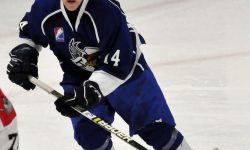 While the team had taken a 4-2 lead after 20 minutes, the Lynx came back into the game to level
Read More