Blog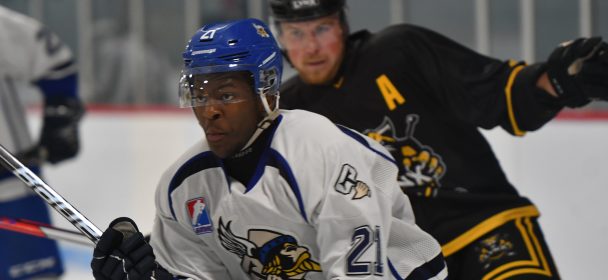 Your Titans took an early 2-0 lead in the game and never looked back after winning 10-2 at South Muskoka.
Several players had a great offensive game including:
Christopher Fanfan 2 goals and 3 assists
Savva Verbetskii 1 goal and 3 assists
Michael Stegmann 2 goals and 1 assist in his first game as a Titans
Jerry Mongrain 1 goal and 2 assists
Maxime Lavoie 4 assists
Nico Gregoire 3 assists
Emmanuel Pepin get the win, his 2nd in as many evenings.
Titans improve to 8-5-1 for 17 points good for 2nd place in the North Division. Coach Sébastien's team thus won a 4th win in its last 5 games.
The Blue are off tomorrow and will host the Meaford Knights at the Center on Friday.
Similar Articles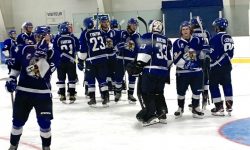 Your Titans played a strong game tonight and after taking a 5-0 lead in the first period, the team cruised
Read More