Blog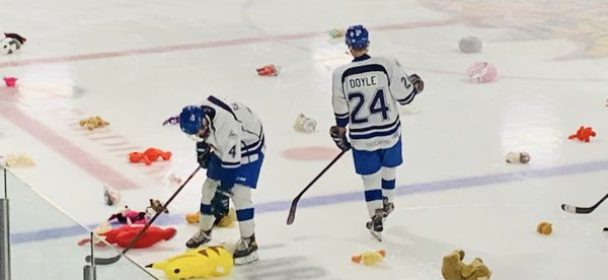 Titans won their 3rd consecutive victory and 2nd in as many nights against the Meaford Knights by winning 3-1 tonight at the Centre.
3 different scorers contributed on offense Christopher Fanfan in the 1st to give his team a 1-0 lead.
While the tie had been created early in the 2nd period, Nathan Hardy launched his team ahead by completing a nice play between Nico Grégoire and Ričards Brinecs. Then with a perfect top net shot Ivan Kozlenko allowed Titans to retreat to the dressing room after 40 minutes ahead 3-1.
This will be the final score.
Your Titans fulfilled their mission by winning both games against the Knights in 24 hours to push them 8 points behind. The Knights, however, have 5 games in hand on the troop of coach Seb.
The team is not playing this weekend but will practice early Sunday morning in order to adapt their biological clock with games to play early in the day Tuesday and Wednesday as part of the Showcase played in Niagara.
Thank you to our loyal fans who were generous on this Teddy Bear Toss night. Children will have a better Christmas thanks to you.
Similar Articles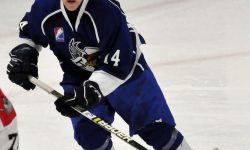 While the team had taken a 4-2 lead after 20 minutes, the Lynx came back into the game to level
Read More