Blog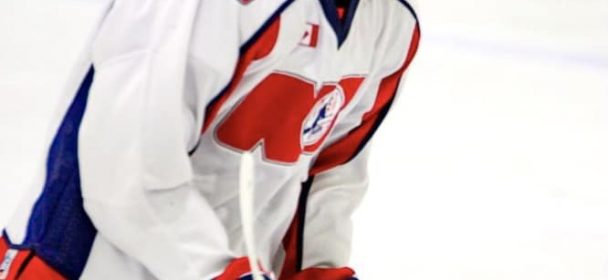 We are very pleased to announce today the signing of forward Simon Toupin (2007) 6'1" 188.
Selected at the GMHL Draft last May, Simon cracks our line up thanks to his performance at our training camp. All the credit goes to him sincerely because he was projected for the 2024-25 season and not the one that will begin shortly. His recent performance has forced our hand. We are happy that this is so.
Fast, strong for his age, a very good heavy shot and a quick understanding of game systems are his main tools. A great attitude overall.
When team veterans call for his presence within the team, that cannot lie about his potential.
The young man from Temiscaming grew up in the North Bay Trappers system. In fact, he would have been the Trappers Midget AAA's first line center this season, but prefers to make the jump to JrA immediately.
With the signing of Simon, he is a 3rd local player to join the team in 3 days. What's more, the Titans will have 4 players from Temiscaming in our roster this season for the first time in our 12 seasons history.
This is a season that promises to be exciting for our local fans no doubt.
Welcome to the Titans Simon
Similar Articles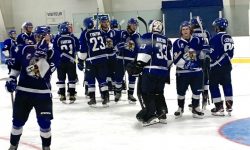 Your Titans played a strong game tonight and after taking a 5-0 lead in the first period, the team cruised
Read More