Blog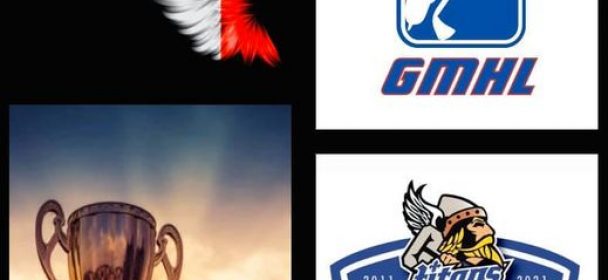 The Greater Metro Junior "A" Hockey League is proud to announce the addition of a National Championship Event to conclude our Russell Cup playoffs. This playoff-ending tournament will be the new top achievement awarded to the winner of the GMHL playoffs.
The tournament participants will include:
1. West Division Playoff Champion
2. North/South Division Playoff Champion
3. Hosting Club
"This is the natural next step in the evolution of the GMHL" explained League President Bob Russell. "We have become a truly national league, and to enhance the players' experience and increase the exposure of our program, we are excited to unify our teams with a National Championship." Russell continued to explain that the event will connect the three divisions, which throughout the regular season play within their own group.
Applications for the hosting the first event were made in February, 2021 and the GMHL is proud to announce that the Temiscaming Titans have been awarded the event. The tentative dates will be March 31 – April 3, 2022.
The format will consist of a three team round robin, with the top two seeds playing a one game final.
"The Temiscaming Titans are proud to host this national event, a first for our League," said Pascal Labranche, Owner and President of the Temiscaming Titans. "This is an opportunity for us to thank our loyal fans who have supported us for ten years now. We look forward to welcoming the best teams from the GMHL to Temiscaming."
Sponsorship opportunities will be available and will be addressed in a separate press release in the near future.
Keep checking back to the GMHL website for more information.
Similar Articles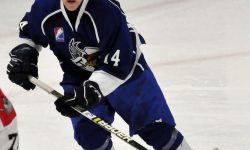 While the team had taken a 4-2 lead after 20 minutes, the Lynx came back into the game to level
Read More