Blog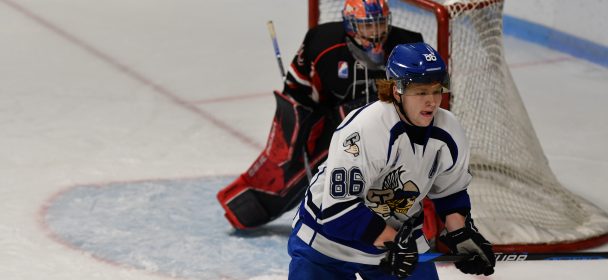 Your Titans showed character tonight in Meaford.
They overcame 3-1 and 4-3 deficits, killed 1 penalty in overtime playing 3 vs 4, picked up a second penalty after having killed the first and won a sweet 5-4 victory in Meaford,
The game was settled in a shootout.
Emmanuel Pepin was flawless on the Knights' 2 shots while Nico Grégoire and Nathan Hardy scored against the Meaford goalkeeper.
Titans scored the tying goal with .88 seconds left in the third period. This goal by Émile Lavallée was scored by m a 6 against 4 PP while coach Seb having removed his goalie in favor of a 6th forward..
Solid performance for Emmanuel who received 54 shots in this game.
Only the Bradford Rattlers had managed to beat the Knights at Meaford until tonight.
Your Titans return to Témiscaming in the middle of the night and will host these same Knights tomorrow evening (Friday) at the Center at 8:00 p.m. for this last home game before the holiday break.
Similar Articles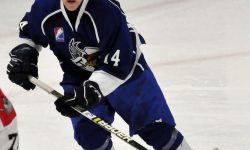 While the team had taken a 4-2 lead after 20 minutes, the Lynx came back into the game to level
Read More