Blog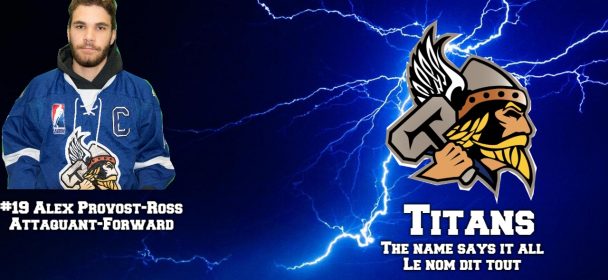 Titans worked hard tonight in Bradford even if they were short 4 Dmen and 3 forwards and were in their third game in 3 days. Rattlers won 9-6, last goal in an empty net. It was 6-7 late in the game.
Our young Def Joey Croteau 18, Thomas Laforge 18 and LT Lapointe 17 have gave us their best efforts for sure versus a very good team.
Titans share 1st in North Division with the Pirates, both team having an identical record of 29-8-1 (59 pts) with 4 games to go in the regular season.
Titans and Pirates will meet 2 times with both teams having a 2-2 record when facing each other.
Both teams have 4 games to play in regular season.
Go Titans!
Similar Articles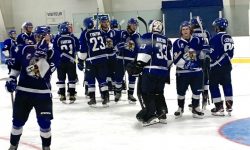 Your Titans played a strong game tonight and after taking a 5-0 lead in the first period, the team cruised
Read More