Blog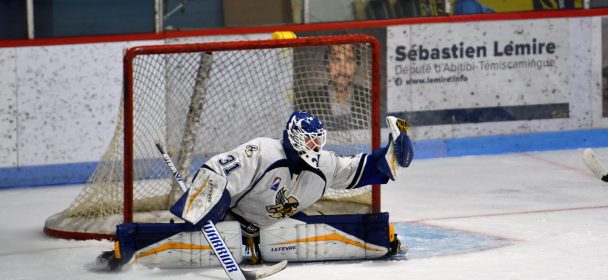 3 Pirates goals in the 2nd period as the Titans tried to kill 10 straight shorthanded minutes turned the Titans' 3-1 lead into a 4-3 loss.
Nico Grégoire scored in a 1st period which ended 1-1.
Ivan Kozlenko and Nathan Hardy made it 3-1 in the second period, then the visitors scored 3 power play goals to make it 4-3 after 40 minutes.
Neither team managed to score in the 3rd period.
Eloi Bouchard has been very solid as he faced 53 shots, including a hail of bullets during this long power play.
The team is off for the weekend and will play its next match Thursday in VM.
Similar Articles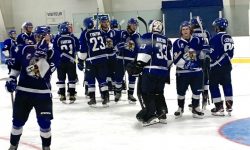 Your Titans played a strong game tonight and after taking a 5-0 lead in the first period, the team cruised
Read More