Blog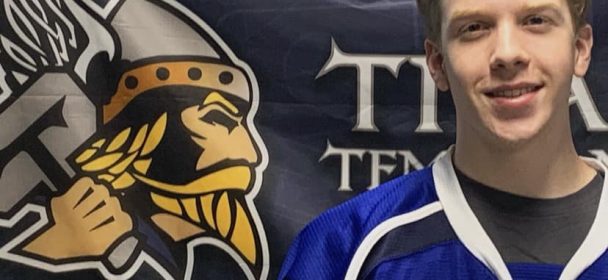 Titans are pleased to announce the signing of forward Mathis Bernard (2004) 5'10" 160 for the upcoming season.
The young man from Témiscaming has spent his last 2 seasons playing Collegial D1 with the Gaillards du Cégep de l'Abitibi-Témiscamingue.
Mathis, a 2020 Draft pick by the Titans, is a fast winger with a good hockey sense. His speed allows him to generate good offensive chances, while being a defense responsible player.
Having played for a team that is more focused on the defensive game, he will now be able to contribute more offensively with us.
Much like Austin Presseault, Mathis grew up watching his Titans play. He was only 7 years old when our team played it first season. He has attended several team games over the years.
The time has finally come for him to put on the famous blue jersey and play for his city's Jr team.
We are excited to welcome our new number 74 and local boy, Mathis Bernard.
Welcome back home Mathis
Similar Articles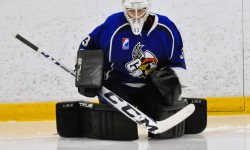 Your Titans hit a wall with limited resources against the leading team in Bradford. Although the boys tried hard, trailing
Read More