Blog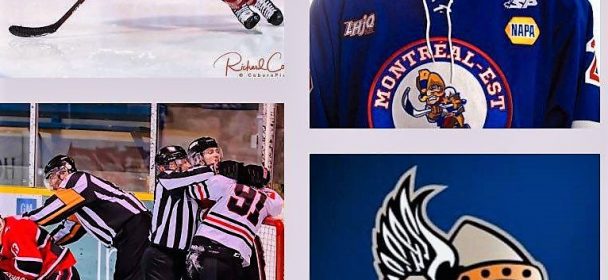 The Titans completed a trade with the South Muskoka Shield.
The Titans secure the services of forward Jérome "Jay" Rochefort (2000) and in return transfer the rights to forward Cameron MacDonald (2004), a young player drafted in the 11th round last season.
Jérôme Rochefort lined up with the Montreal East Rangers in the JrAAA League last fall. With this club he earned 7 points in 5 pre-season games before the Covid stopped hockey in this league.
In 2019-20, at the age of 19, Jérôme totaled 25 points in 40 games with South Muskoka in addition to accumulating 136 penalty minutes.
Our GM comments on the acquisition of our newest Titans.
"Jay is a versatile player who brings fighting spirit and energy to a team. He reminds me of Brendan Gallagher in his style of play. He can be useful to a team in many ways.
Due to an auto accident injury, he missed a full season at the age of 18. Due to his injury Jay went a little under the radar. But he's a player we've been keen to acquire for a long time. The fans of the team are going to really like him as he always puts the maximum effort and doesn't shy away from tough play, while still being able to generate his share of points. "
Note that Jérôme is eligible for a final Jr season as a 21-year-old player.
The Titans also gave up their 5th round pick in the next draft (pick 113) and got the Shield's 5th round pick (96) in return.
Welcome to the Titans Jay.
Similar Articles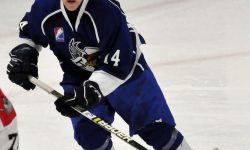 While the team had taken a 4-2 lead after 20 minutes, the Lynx came back into the game to level
Read More