Blog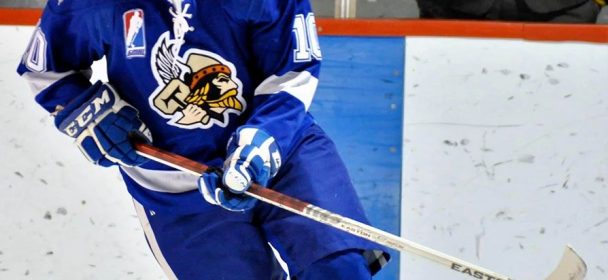 Marc-Alain Bégin named Head Coach for the Hearst Lumberjacks
The Hearst Lumberjacks of the NOJHL name Marc-Alain Bégin as the second Head Coach in the team history. Marc-Alain was an assistant coach for the Jacks the past three seasons.
Marc-Alain played two years in the Quebec Junior Hockey League with Val d'Or and Rouyn-Noranda where he collected 56 points in 90 games.
Then Marc-Alain played for the Titans in 2012-13 and collected 28 goals and 56 assists for 84 pts in 29 games.
Congratulations Marc-Alain
Similar Articles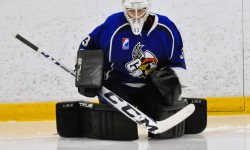 Your Titans hit a wall with limited resources against the leading team in Bradford. Although the boys tried hard, trailing
Read More