Blog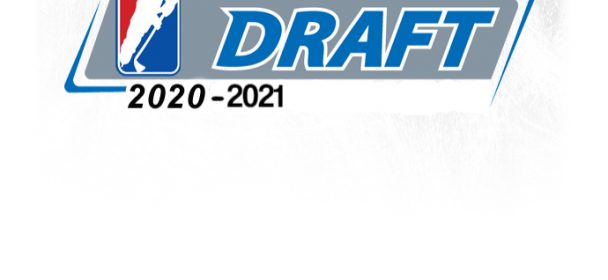 GMHL Draft this Saturday May 23 11:00 a.m.
The GMHL Draft will be held this Saturday at 11 am.
12 rounds involving 23 teams, 276 players who will be selected in a session which should last more than 5 hours.
The teams will speak in reverse order from the general standings of the last season.
Thus, the Titans should speak normally 22nd in each of the rounds for a total of 12 players selected. But following patient work this past year and various transactions, the Titans will have their turn at the microphone 24 times and often earlier than expected. This is the highest total for a team in this Draft.
The event will not be broadcast live. On the other hand, we will announce our selections as our GM François Harrisson will pronounce their names during the session. You can follow the progress of our draft in real time thanks to our publications on our Facebook and Twitter pages.
Several players are anxiously awaiting this moment. The Draft is an important step in the lives of young hockey players.
We therefore invite you to follow us this Saturday from 11 am.
Go Titans!
Similar Articles
Titans showed up tonight and played a much better game than the day before. Unfortunately they lost 5-4 against the
Read More