Blog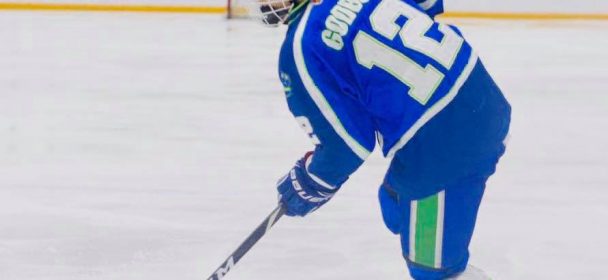 From the USA to Témiscaming
The Titans are pleased to announce the signing of a talented young defenseman.
Drafted by the team less than 1 month ago, William Godbout (2000) comes to Temiscaming after having had a very good season with the Maine Wild in the NA3HL. With this team, despite his rookie status, William compiled 6g-13a-19pts in 47 games.
This is the 2nd Quebec player to leave the United States in recent weeks to play with the Titans in the 2019-20 season.
The first to do so was Anthony Fournier, who was 16 years old in Iowa and last year in Nashville. Here is the word of our GM about this newest Titans:
"William is a very talented, mobile and intelligent defender. He likes to join the offensive rush. In this sense, he is a young modern defender.
We have been in communication since last February. Even though he had a firm contract offer in a larger US Jr league, and was also invited to an NAHL evaluation camp next July, William preferred the Titans Program for his first choice as the team had all of what he was looking for, which is very flattering for our organization.
This is another of these young players who have been captains and join our team, the others being Louis-Thomas Lapointe and Félix Filiatrault.
Incidentally, William and Louis-Thomas were all Captains of the LHPS Mont Ste-Anne Vikings. This is the same program where has also evolved another new Titans, Thomas Laforge. He also played with William in Maine until last December. Young talented players with character. "
William Godbout will be number 12.
Welcome to the Titans William.
Similar Articles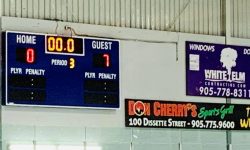 3 goals from Zacharie Maheu, 1 each from Ethier- Turcotte-Tremblay and Forcier in a no contest win of 7-0 tonight
Read More