Blog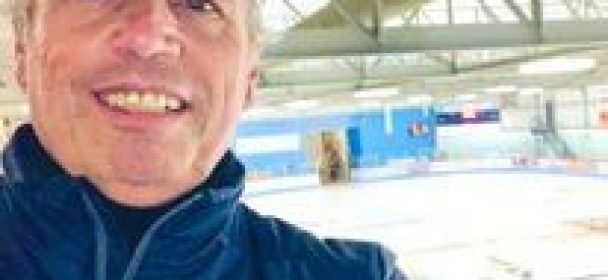 The President of the Temiscaming Titans Mr. Pascal Labranche is pleased to announce that Francois Harrisson, General Manager and Director of hockey Operations of the team, sees his contract extended for 3 seasons.
François will continue his work at least until April 2025.
After being involved in the hockey world for several years at various levels and working on player recruiting during the team's 2018-19 season, Francois was promoted to General Manager and Operations in March 2019.
The Titans have an impressive record of 65 wins since taking office, against just 11 losses, including 1 in overtime.
The team won the GMHL North Division Championship in their 1st season in office and were stopped by COVID from 1 win out of a 4th appearance at the Russell Cup Final in team history.
One of François's first decisions was the hiring of head coach Sébastien Lacroix. A wise decision given the very good results obtained by our coach at the helm of the team since.
It was also on François's initiative that the Titans teamed up with the American University of West Virginia, a first in Quebec for a Junior caliber team.
Under his leadership we saw the team expand testing camps and place more emphasis on scouting as well as the League's Annual Draft.
Another new initiative for our team was the establishment of long-term contracts for certain players who wanted to play their entire Jr career with our club.
In addition to leading the Titans' Hockey Program, Francois is also responsible for sales and communications for the organization.
The Titans are happy to continue their association with their GM with a view to stability and development.
Similar Articles
Titans showed up tonight and played a much better game than the day before. Unfortunately they lost 5-4 against the
Read More