Blog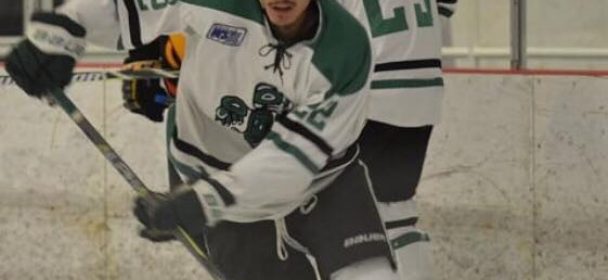 The Titans have acquired a player who will not go unnoticed, neither in the eyes of the fans of the team, nor of those of his opponents.
 Elvis Balfour Jr is a 19-year-old, 5'11 ", 170lbs forward from Norway House, Manitoba who likes to play a crash and bang style. At 16, he had 124 penalty minutes in 24 games, while accumulating 18 points in his rookie season with Norway House of the KJHL. Last year, he lined up with the Seattle Totems of the WSHL with which he had 2 goals, 4 assists and 99 penalty minutes in 50 games
 The newcomer of the Titans describes his game as a mucker and a grinder, intense, with constant pressure with maximum effort. He works hard on the forecheck and likes to finish with a hard hit or a chance at the net. If he is not labeled as a top 6 on a team, he is that kind of player that a coach likes to have in the lineup, a player that opponents do not generally like too much either.
 Elvis is alive and will wear the # 10 for the Titans.
Welcome to Temiscaming and the Titans.
Similar Articles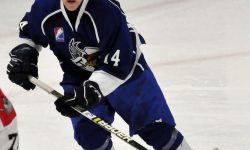 While the team had taken a 4-2 lead after 20 minutes, the Lynx came back into the game to level
Read More