Blog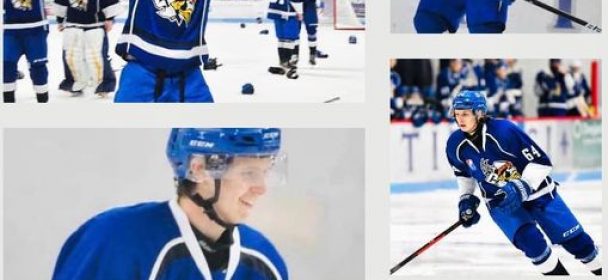 May 18, 2022
Today it is our pleasure to announce the return of Forward Christophe Laniel.
Christophe (2003) 6'3" 190 is a talented forward who has always been among the main scorers for his team and is not easy to face along the boards.
He has progressed all past season playing both on the wing or as a center. He gained responsibility down the stretch, a sign that doesn't lie about his potential.
He's ready for a strong season.
The experience gained, the
won, adds to what he had already known as success at a younger age.
We are very excited to have him back with us for what promises to be a super season in Temiscaming as we compete in the Canadian Championship.
Chris is the 6th returning champion of the Russell
.
Similar Articles
Titans showed up tonight and played a much better game than the day before. Unfortunately they lost 5-4 against the
Read More