Blog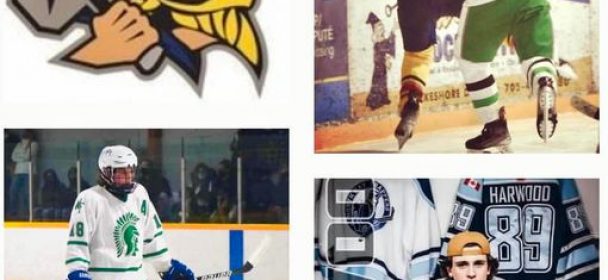 Titans are excited to announce the signing of forward Cameron Harwood (2004) 5'10" 186.
The North Bay forward was recruited by the team at age 16 and is now ready to make the jump to Jr. hockey.
In his last bantam season with the North Bay Trappers AA he won the "Best Playmaker" trophy for his 25 assists in 28 games and the Gary Guzzo for the "Most sportsmanlike ».
The following season at Midget level he has been the team's scoring champion.
He came 1 game short from winning the Playoff Championship
…when COVID allegedly ended the Trappers season in March 2020.
He returned to competition last year with the West Ferris Trojans at the High School level.
Although a left winger, Cam is a playmaker with excellent vision. Generally, the players of his line have their best offensive season alongside him.
We are now very happy to see him jump to Jr level with us. Our patience is rewarded.
Similar Articles
Titans showed up tonight and played a much better game than the day before. Unfortunately they lost 5-4 against the
Read More