Blog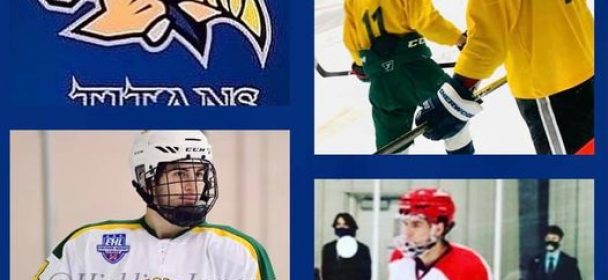 Titans are pleased to announce the signing of defenseman Antonio Balestra (2001) 6'3" 205 for the 2022-23 season.
Antonio moved to the Titans via a trade with the St-George Ravens following our tryouts he attended 2 weeks ago here in Temiscaming.
After playing for the Ravens at the age of 17, the Montrealer mainly pursued his career in the USA.
Antonio Balestra fits in well with our defensive Corp that counts on smooth skaters despite imposing sizes. A good skater, with a good wrist shot and bringing with him a solid background of experience, Antonio's arrival in the team is definitely a plus for a team that once again has great ambitions.
We also appreciated his attitude during the tryouts. Our new Titans has been smiling broadly all weekend.
Antonio will begin his baccalaureate at Nipissing University in North Bay in September.
Welcome to the Titans Antonio
Similar Articles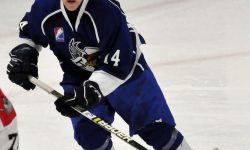 While the team had taken a 4-2 lead after 20 minutes, the Lynx came back into the game to level
Read More