Blog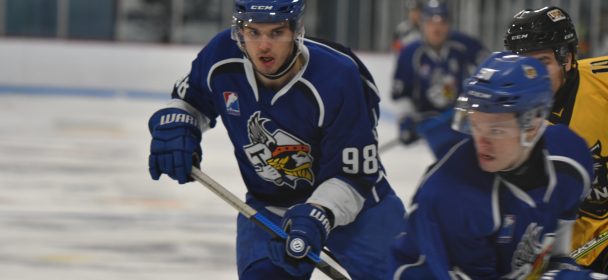 A pair of goals from David Fontaine (2-1) and Thomas Laforge (2), 1 goal and 2 assists for Charles-André Cypihot and Mikhail Kornilov, led the Titans to a 30th win in their last 31 games.
Titans defeated the West Nipissing Lynx 7-1 this afternoon at the Centre. Tyson Beaudoin faced 27 shots and won his 11th game in as many decisions this season.
With this win, the Blue take a 4-point lead over the Bradford Rattlers at the top of the North Division, with the Rattlers playing tonight, however.
The Titans (31-2) have allowed only 5 goals in their last 4 games while scoring 21 times.
Similar Articles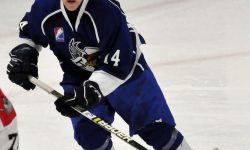 While the team had taken a 4-2 lead after 20 minutes, the Lynx came back into the game to level
Read More